OK so here goes... /crosses fingers.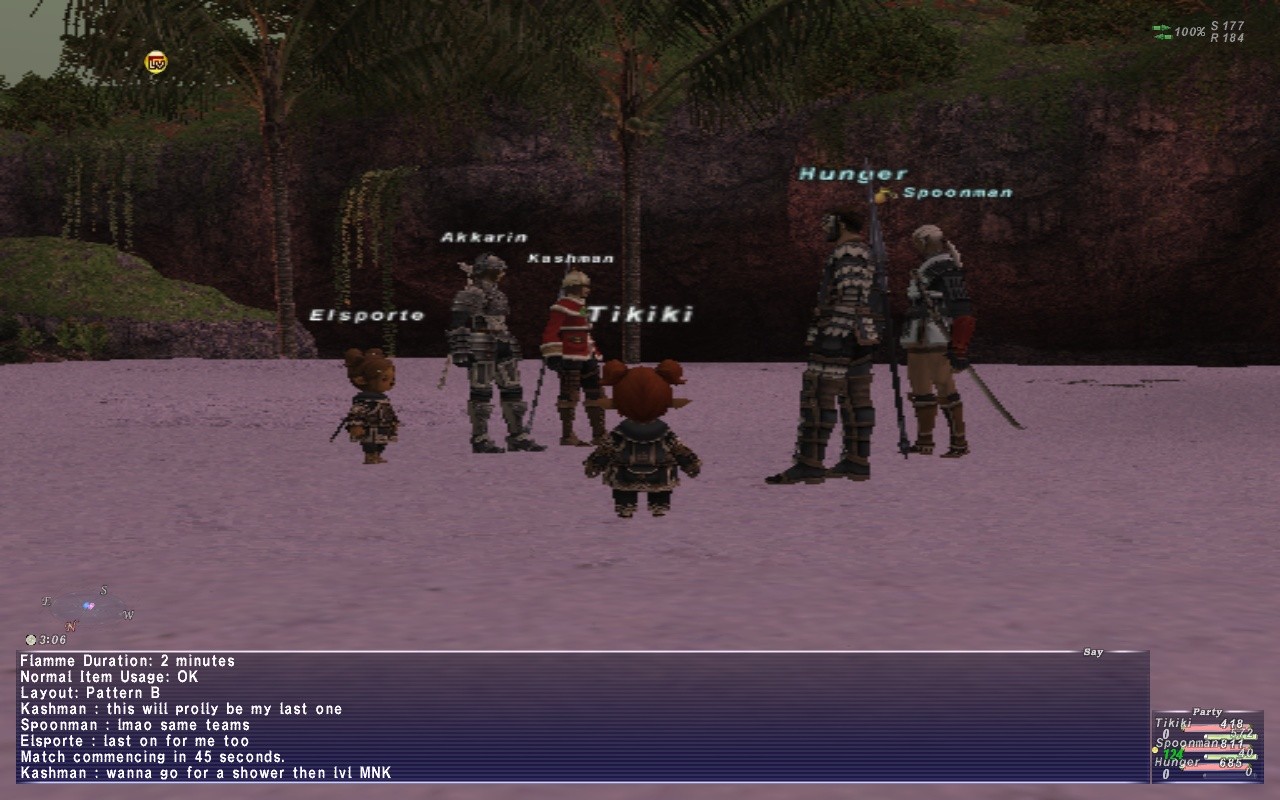 Ok made that 1 too big >< Brenner match with Linkshell. Akk's team cheated

This looks small but meh better than huge I guess. This is me on RDM.
Me on BLM.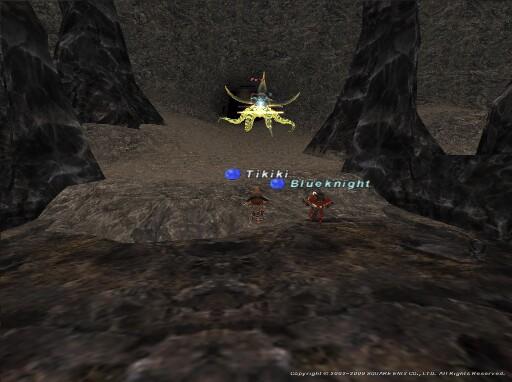 Doing Up In Arms BCNM. No Kraken Club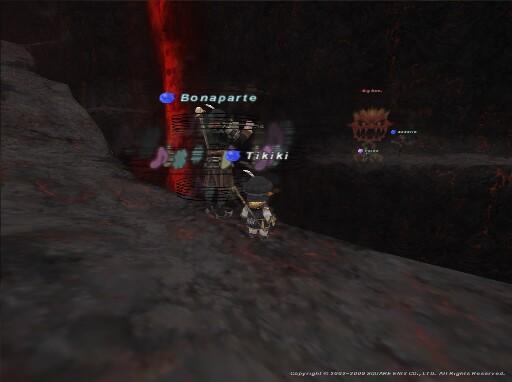 Fighting Big Bomb.
Yeah it didn't end well...
Doing Windurst Mission.
CoP Team.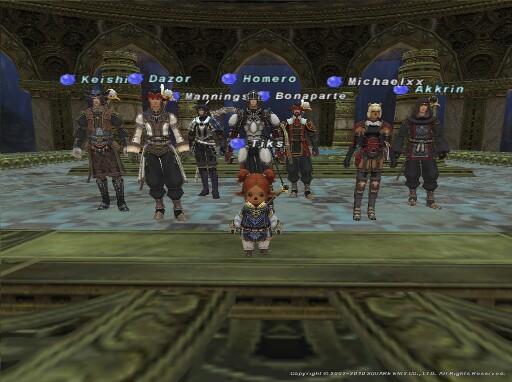 Getting ready for some ZNM Death!
Well I tried

These are some of my screenshots. Yeah I really did play with the picture looking that bad as it does in the Brenner picture til Kei told Akk how to fix it lol